GT Line launches new Explorer case range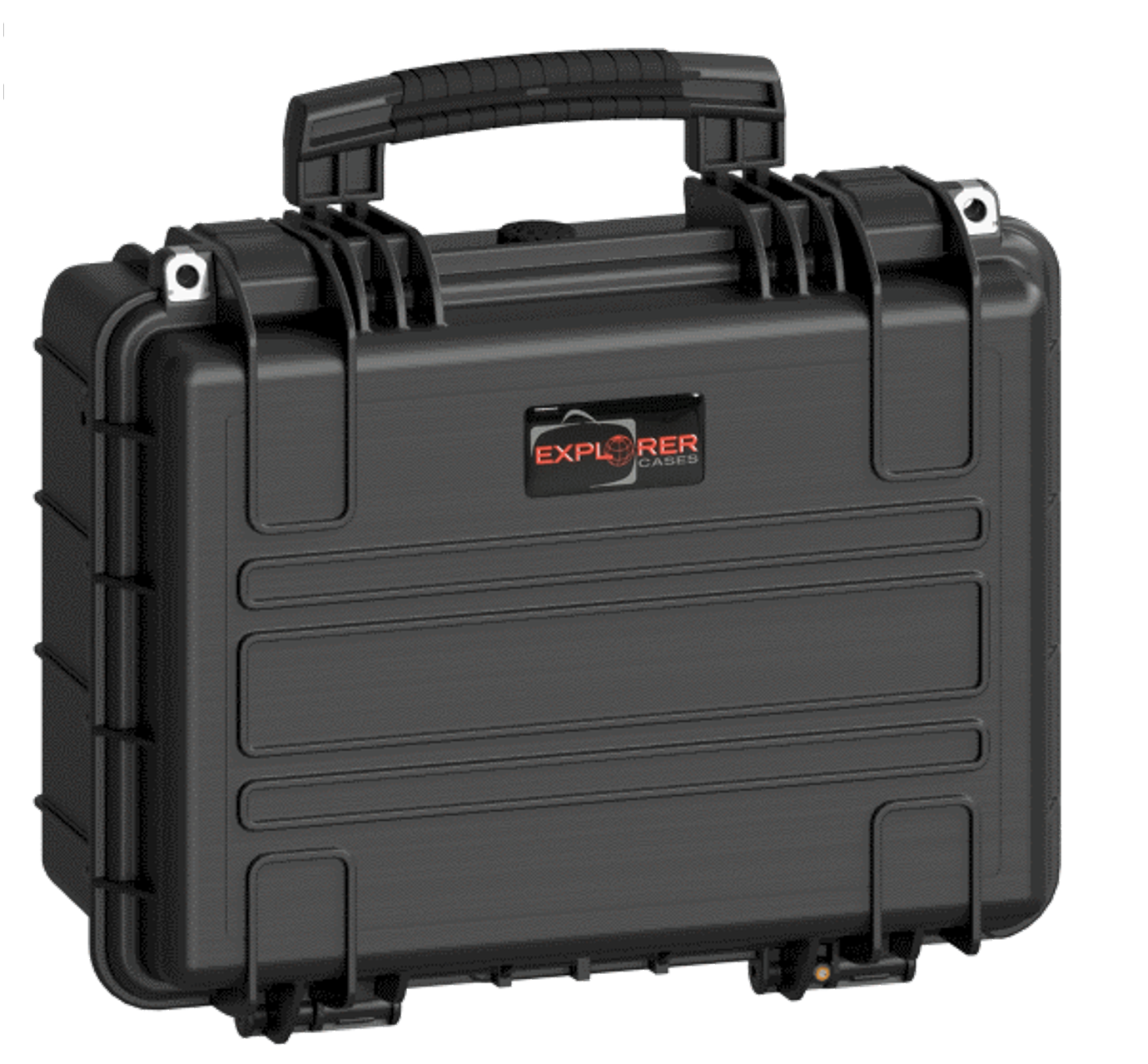 Barum & Dewar is pleased to announce that we will be stocking the newly released Explorer case range from GT Line. We have been stocking the existing case range for 15 years and this new release sees nine new Explorer Heavenly Light (HL) models. Seven of those come from the re-tooling of existing cases into more efficient and lighter versions; two of those are brand new sizes.
The seven re-tooled cases have identical internal dimensions to the previous models and a meaningful weight reduction, thanks to a new proprietary blend of high-performing copolymer polypropylene with nanoparticles, and are fully compliant and certified with MIL STAN, as all the other Explorer models are too.
Whilst the internal dimensions of new HL models remain unchanged, to ease the transition of all existing integration projects into the new version, the external of the cases has been redefined to a more functional and aesthetical design and upgraded some important new features.
Considering the global focus on reducing carbon footprint, the significant weight reduction of the new HL cases also contributes to a reduction of both the manufacturing and transportation carbon impact, in line so many of our customers objectives today.
Founded in 1970 in Bologna, Italy, GT Line has been delivering worldwide professional cases and boxes for 50 years and their products are widely recognised for their reliability and resistance. Barum & Dewar is proud to stock this new range and to continue to partner with GT Line.
To discuss this new range with our team please contact us.