Barum & Dewar to attend UK Space Conference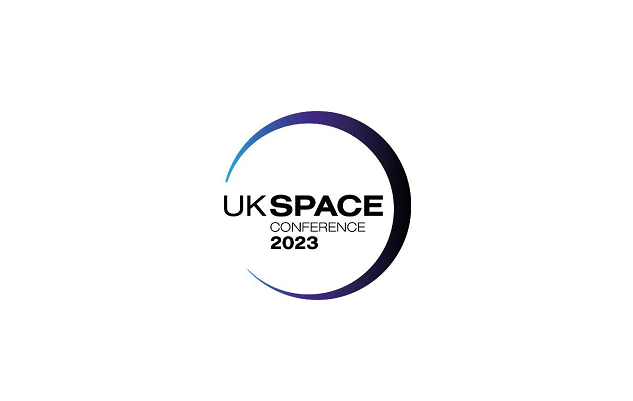 The Barum & Dewar team is delighted to be attending the UK Space Conference Belfast on the 21st-23rd November 2023. The UK Space Conference is a significant biennial event for the UK Space sector, uniting the UK and international space communities, such as government, industry, and academia. The conference provides a platform for the space sector to exchange ideas, plans, and partnerships that encourage development and success in the emerging space age.
For over 25 years B&D has been the leading UK supplier of transit and storage containers for both flight hardware and ground support equipment to the global space sector. With deadlines to meet and the most valuable of cargo to protect many of the world's leading space companies put their trust in us to design, develop and supply all their container requirements.
David Frame, Managing Director, commented, "The UK Space Conference presents a fantastic opportunity for the industry to come together to discover new technologies, emerging ideas and make valuable connections. I am looking forward to meeting new contacts, visiting exhibition stands and catching up with our loyal clients".
The team will be at the conference on the 22nd November and would be delighted to meet with our valued clients and contacts. Please email d.frame@barumanddewar.com to arrange a meeting.