Barum & Dewar retains ISO 9001:2015 accreditation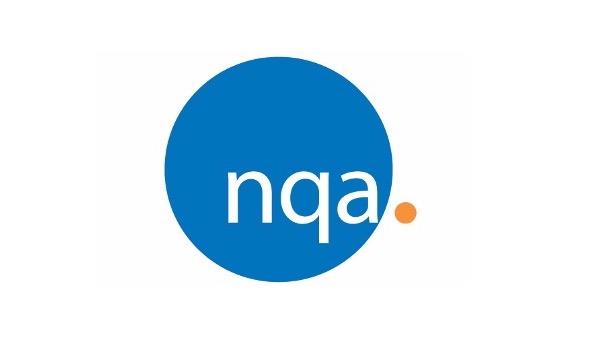 Off the back of our Foam Facility retaining its ISO 9001, we are pleased to confirm Barum & Dewar has also retained the internationally recognised quality standard. Having retained this accreditation for over 20 years, Barum & Dewar is dedicated to maintaining the stringent quality requirements required by the assessors from accredited certification body, NQA.
ISO 9001 is a standard that sets out the requirements for a quality management system within which an organisation demonstrates its ability to consistently provide products or services to meet customer and legal requirements, enhancing customer satisfaction and opening the way to continual improvement.
With quality at the core of Barum & Dewar's offering, it's very important to us to retain the ISO 9001 accreditation and demonstrate to our customers the commitment we make to designing and manufacturing the highest quality packaging solutions. With the ever-evolving requirements of the assessment, we are always looking to where improvements can be made and how we can stay ahead of the competition.
Andy Harrison, Technical Design Manager at Barum & Dewar said:
"We are delighted that the Barum & Dewar team has retained its ISO 9001 accreditation off the back of our Foam Facility also being successful in their assessment. This ensures our quality standards are internationally recognised for another year to come and sets us out on a fantastic start for 2022."