Barum & Dewar receives Cyber Essentials accreditation for 2022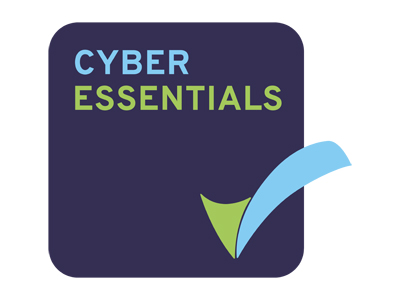 Barum & Dewar has once again received its Cyber Essentials Certificate this year.
Cyber Essentials is an effective, Government backed scheme that helps us to protect ourselves from a whole range of cyber attacks.
The UK Government continues to invest heavily in cyber security and we have to be aware that every British company can be a target, every British network can be attacked, and that cyber crime is not something that happens to other people.
Barum and Dewar takes the security of its clients' and supply partners' data and information extremely seriously and fully support this scheme.
Barum & Dewar are a key supplier to both the MoD and many UK Prime Contractors who can be reassured that when engaging with Barum & Dewar all information is appropriately protected against cyber threats.