Barum & Dewar joins Space Scotland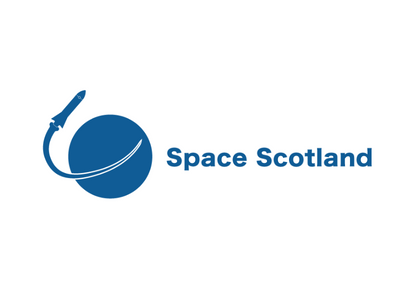 Barum & Dewar is delighted to announce that it has been invited to join Space Scotland.
Space Scotland is a not-for-profit organisation working across industry, academia and government to deliver Scotland's Space Strategy and secure the future of Scotland's space sector.
Space has become a critical part of the national infrastructure and of the economic and social fabric of Scotland, the UK and the international community. Satellite, data and communications technologies are behind most aspects of everyday life including online banking, shopping transactions, mapping, location applications, weather forecasts and online meetings.
With over 25 years' experience working with both UK and global clients in the space sector as a supplier of transit and storage containers for both flight hardware and ground support equipment, Barum & Dewar is looking forward to lending its expertise to Space Scotland and helping to shape the future of the Scottish space sector.
Find out more about Space Scotland here: https://scottishspace.org/