Barum & Dewar foam facility retains ISO 9001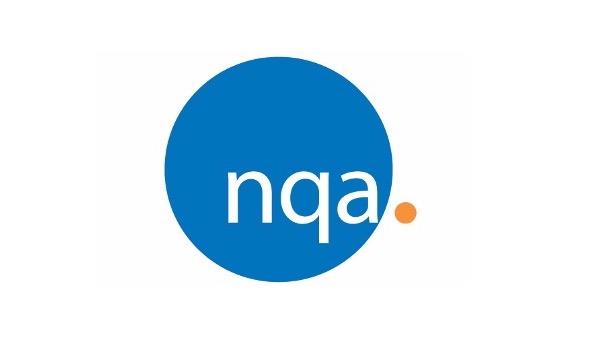 Barum & Dewar is delighted to congratulate our foam facility for once again retaining its BSI certification for its quality management system (ISO 9001:2015) following the annual Quality Assessment undertaken by leading global independently accredited certification body, NQA.
ISO 9001 is an International Quality Management System Standard that specifies requirements within which an organisation demonstrates its ability to consistently provide products or services to meet customer and legal requirements, enhancing customer satisfaction and opening the way to continual improvement.
The ISO accreditation brings many benefits for us as a manufacturer. As we strive to meet the requirements of the quality management system, we are identifying areas of continual improvement which enables us to stay ahead in our competitive industry. It also brings benefits for our customers who can trust that our products and processes meet the stringent quality requirements of the assessment.
David Frame, Managing Director of Barum & Dewar, said,
"With the sectors we operate in, quality must be at the core of everything we do. Our team works incredibly hard to maintain the standards of ISO 9001 and to have international recognition via the accreditation is testament to their ongoing effort and commitment to quality."