Barum & Dewar earn 2023 Cyber Essentials Certificate for ensuring robust cybersecurity measures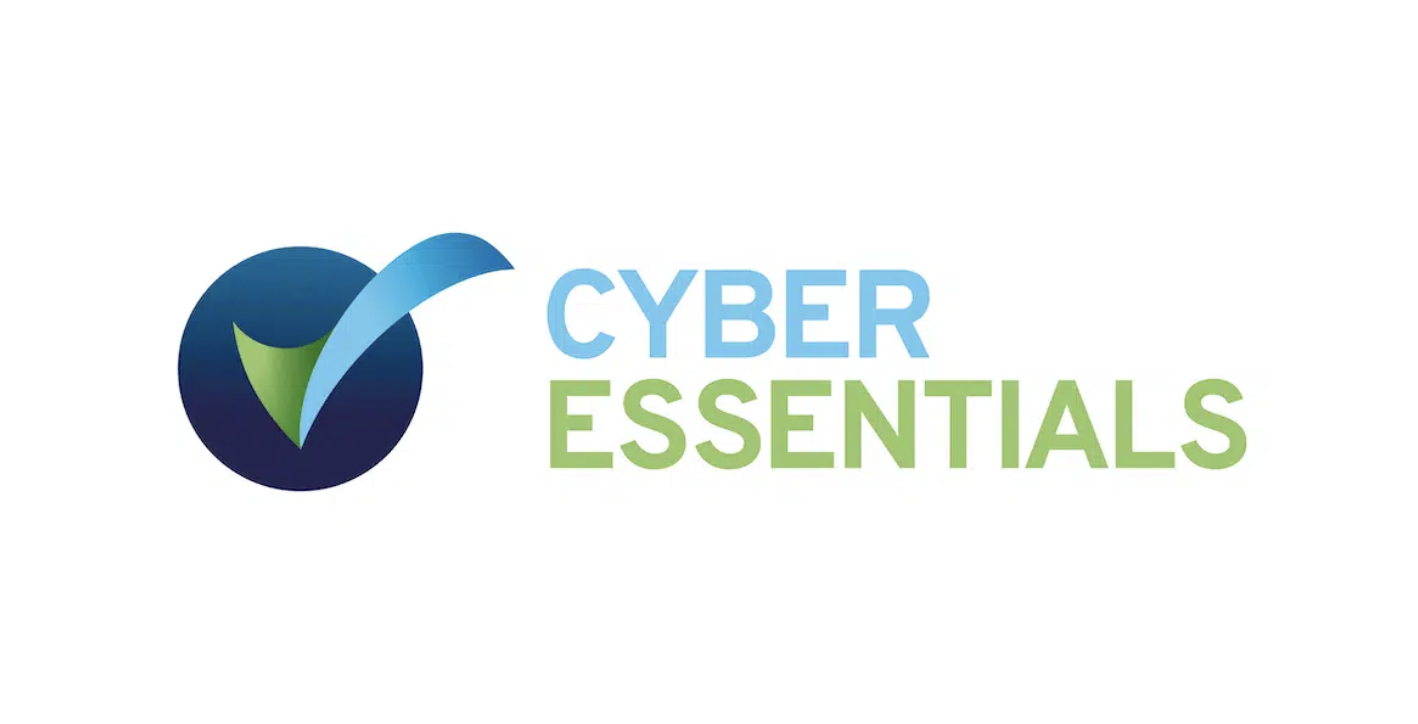 In our rapidly evolving digital landscape of 2023, Barum & Dewar has demonstrated our commitment to cybersecurity by once again receiving our Cyber Essentials Certificate this year.
Recognised as an effective and government-backed initiative, the Cyber Essentials scheme equips organisations with the tools to safeguard themselves against a wide range of cyber threats that have become increasingly prevalent in the modern world.
As technology continues to advance, the UK Government remains dedicated to investing heavily in cybersecurity measures to protect both public and private entities from potential cyber-attacks. At Barum & Dewar, we have taken proactive steps to ensure that our cybersecurity practices are at the forefront of industry standards.
The protection of our clients' and supply partners' data and information is of utmost importance to us, particularly given the highly sensitive industries we work in. Clients engaging with the company can rest assured that their data is protected against cyber threats, providing them with peace of mind in an increasingly digital world.