B&D secures contract to provide 250 cases to MoD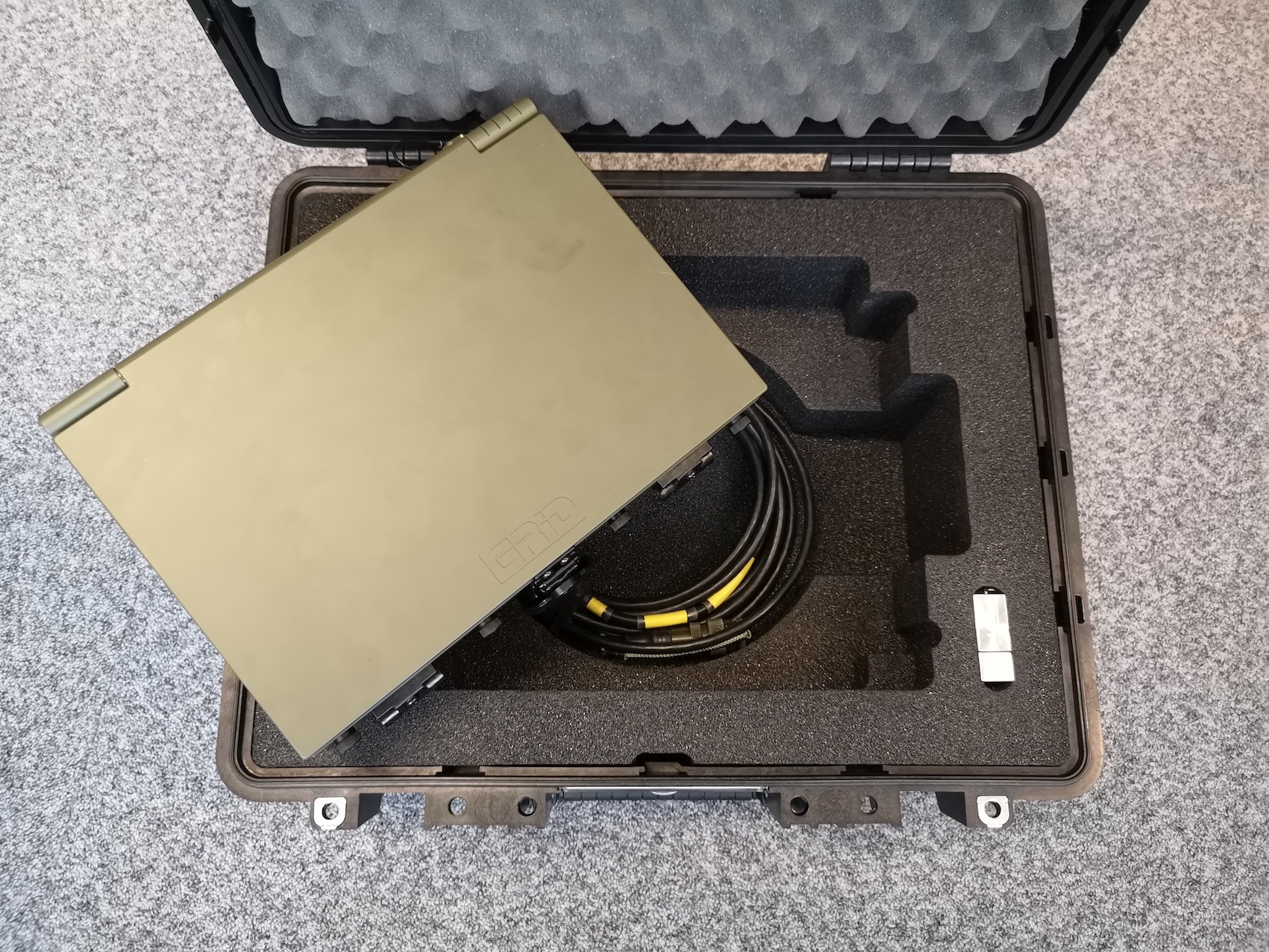 Barum & Dewar is pleased to announce a recent contract win, working alongside a leading solutions integrator, to supply 250 cases with bespoke foam inserts to the Ministry of Defence, with whom B&D has previously supplied multiple protective packaging solutions to.
The first case has been delivered for a test fit of the components it has been designed to carry and the MoD has confirmed they were extremely impressed by the approach taken by our team and are delighted with the quality of the initial offering.
For this specific requirement, Italian manufactured GT Line Explorer cases were chosen, fitted out with custom foam inserts manufactured and installed at our foam facility in Southampton.
Following a successful test fit into the first-off work is now underway to fulfil the remainder of the contract, which will be completed by the end of the year.
Mark Speck, Regional Sales Manager, commented, "Barum & Dewar has developed a reputation within the Defence sector for our proven ability to design innovative, cost effective and performance focussed product protection solutions and this project is no different. We were delighted to win this contract based on our service and cost-effective proposal for the client and look forward to developing our relationship and supporting with additional solutions in the very near future".