B&D acquired by Macfarlane Packaging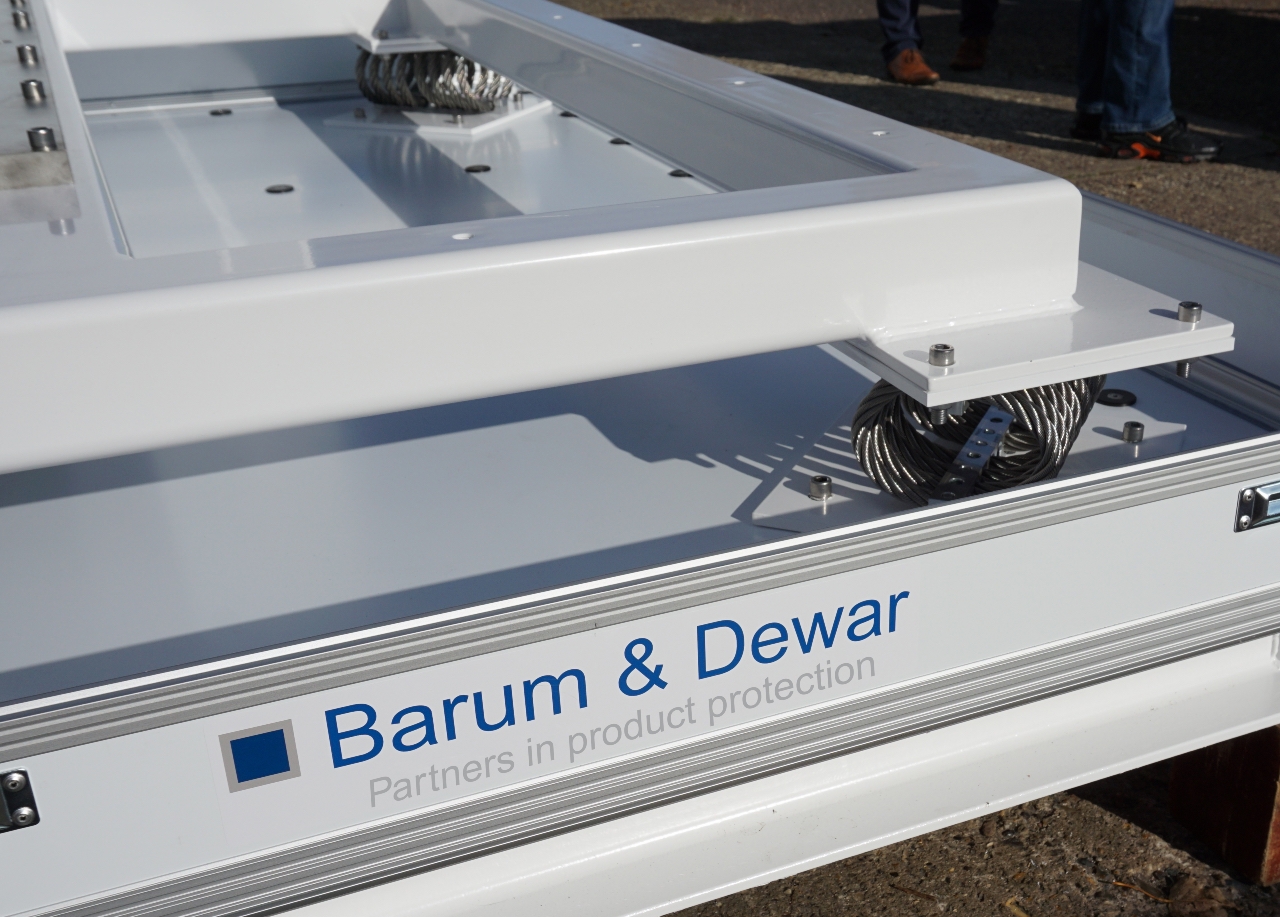 We are pleased to announce that B&D Group was acquired by Macfarlane Group on the 2nd of October 2023, marking an exciting milestone for both Barum & Dewar and our sister company, B&D Foam.
For the last 25 years, B&D has built a strong reputation for complex protective packaging solutions, working closely with customers to build long term relationships as their protective packaging partner of choice. Innovation has been at the core of B&D since our inception and this ethos drives our expansion of products and services. The sectors in which we work, primarily space, defence and aerospace, are complex and we are recognised as an industry leader for our technical expertise and product design capabilities. Our acquisition by Macfarlane will allow us to sharpen this focus even more closely, providing our customers with advanced protective packaging solutions and an even broader range of products and services.
Macfarlane Group is a leading protective packaging business operating in the UK, Ireland and Continental Europe and its wide portfolio of services and geographical coverage will enhance our offering..
Peter Atkinson, Chief Executive of Macfarlane Group, said:
"B&D is an excellent business servicing high quality customers in attractive growth sectors and complements Macfarlane's existing specialist protective packaging activities. We look forward to working with the team at B&D to support its continued growth."
David Frame, Managing Director of B&D, commented:
"The last 25 years has seen B&D achieve remarkable success in dynamic and rapidly evolving sectors. Our team has worked tirelessly to provide a level of service and expertise for which we have come to be renowned and I'm extremely proud of the reputation we have built. The acquisition by Macfarlane will support our growth journey over the coming years and I am delighted to continue to lead B&D into this exciting new phase."