Safe Working Load Testing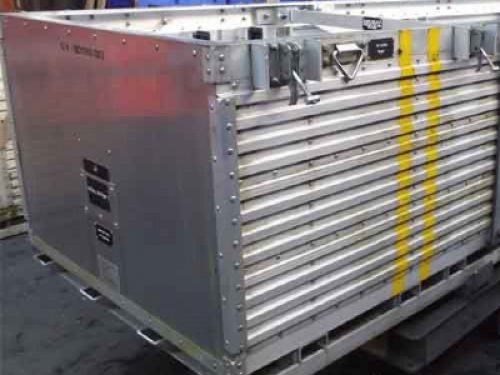 Structural Testing of Containers
Recent projects have had a detailed review of the requirements to ensure the safety of assets that need to be transported in our bespoke transit container. Some projects return to Barum & Dewar for refurbishment work when they have been damaged or require re-certification. Refurbishments will have a visual inspection before it is understood what repairs are required. Modifications to containers can be evaluated and installed to the customers' requirements.
---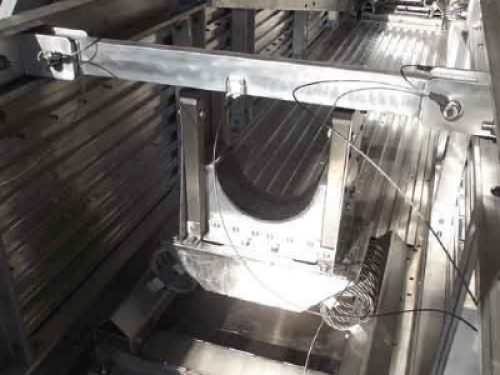 Shock and Vibration
During the transit case design process, some transit cases require protection for precision equipment. There are various methods and sometimes wire mounts are chosen, which can be mounted to any type of base. These mounts ensure specialist and delicate equipment would be fully protected against any shocks or vibration encountered during road, air and sea transportation. This ensures the customer receives a fully protective transit case.
---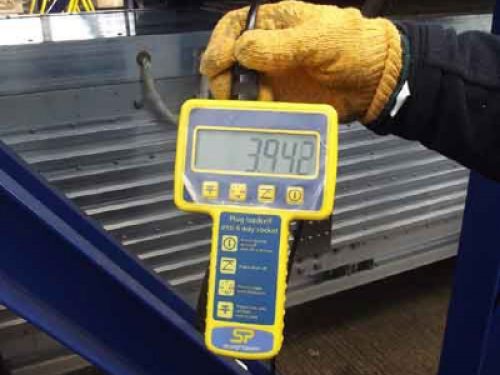 Testing
A visual inspection is carried out before the testing commences to ensure the bespoke transit container has been repaired and is adequate for the testing procedure. Deflection measurements checked with and without load. The structure of the container is checked during the load and results are recorded.
---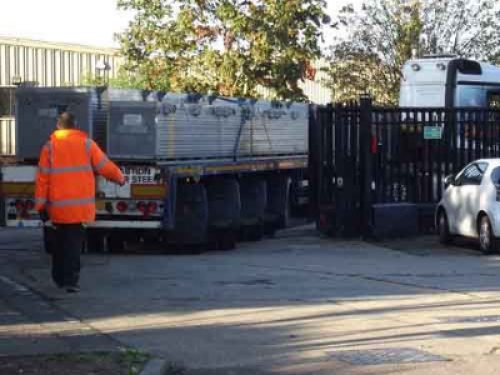 Delivered after re-certification
Once the testing is complete the bespoke transit container is returned to the customer and a Certificate will be issued. Detailed reports can be provided from the inspection stage through to the repair stage and any maintenance that has been undertaken.
---