Protective packaging for the world's first unmanned mine countermeasures system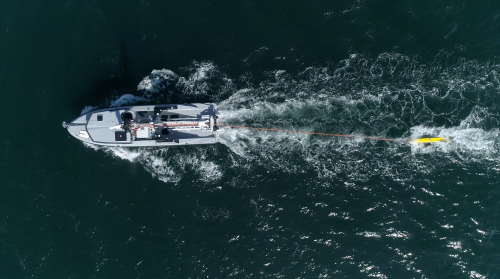 Barum & Dewar recently supported the delivery of the world's first unmanned mine countermeasures system to the British Royal Navy and French Marine Nationale with valued long-term client, Thales.
Thales designs and builds electrical systems and provides services for the aerospace, defence, transportation and security markets. It is a global technology leader with more than 81,000 employees across five continents.
This project saw the French and British Governments, in conjunction with OCCAR (Organisation Conjointe de Cooperation en Matiere d'Armement) sign a joint contract for Thales to launch the production of the Maritime Mine Counter Measures (MMCM) programme.
---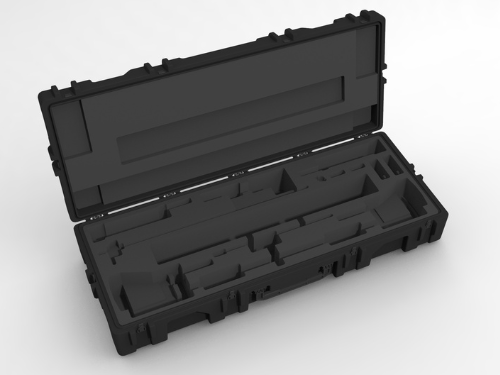 Thales approached Barum & Dewar to deliver a number of sets of antenna, cable reel and ancillary protective cases to ensure the equipment for the MMCM programme was able to be transported safely.
This project allowed the team at Barum & Dewar to exercise its breadth of skills and ability to provide the best product protection solution no matter the size of the equipment. The protective cases for this project ranged widely in size from hand held carry cases to containers requiring a fork lift to handle.
Barum & Dewar was able to add additional value to the project through use of its in-house foam production facility to ensure that all items encased within the protective cases were held securely during transit.
---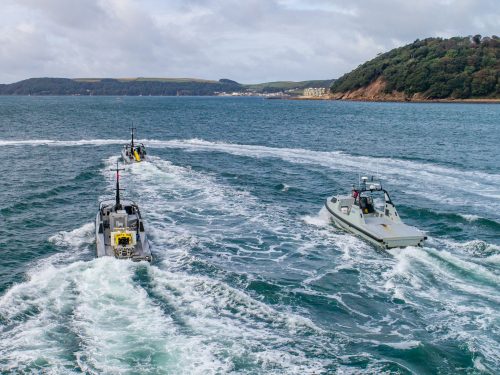 Commenting on the project itself and the delivery of cases from Barum & Dewar, Natalie Threadingham, Sub Contract Manager at Thales, said,
"Thales was honoured to be trusted with such an important project, working with France and the UK to revolutionise the way their Navies will be able to respond to threats such as mines and improvised explosive devices at sea.
"It was of paramount importance to us that the equipment we are supplying for the MMCM project arrives fully protected and ready for use. Having worked with Barum & Dewar previously, we knew we could trust them to fully deliver on our brief. The care taken by the Barum & Dewar team to ensure that they provide the best protective cases is second to none."
---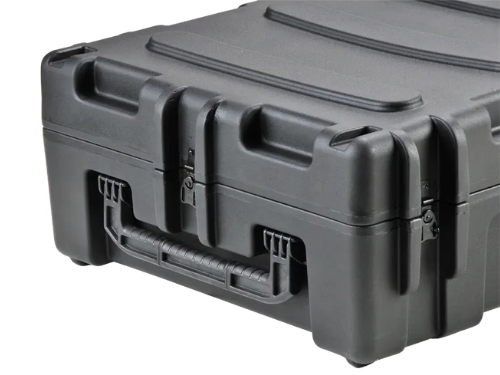 Testament to the quality of the product and service provided by Barum & Dewar, the team are already in further talks with Thales to provide additional protective cases for other upcoming projects.
---