National Oceanographic Centre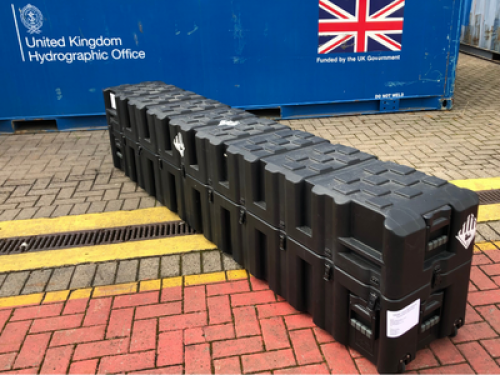 The brief
Following successful delivery of bespoke cases for large pieces of oceanographic equipment in the past, the National Oceanography Centre approached Barum & Dewar to provide protective packaging for the transport of its submarine gliders and accessories to several coastal deployments around the UK.
The submarine gliders are highly sophisticated, and extremely valuable scientific hardware that gather oceanographic data for a wide variety of applications. This kit travels in a 'ready to deploy' state, so their safe and secure storage and transit is of paramount importance.
The NOC's existing cases limit the number of gliders it can transport at any one time. This, coupled with the fact that the cases can be stored on deck or quayside, in harsh saltwater environments at temperatures ranging anywhere from -10 to +30 degrees Celsius, formed the basis of the brief to Barum & Dewar.
---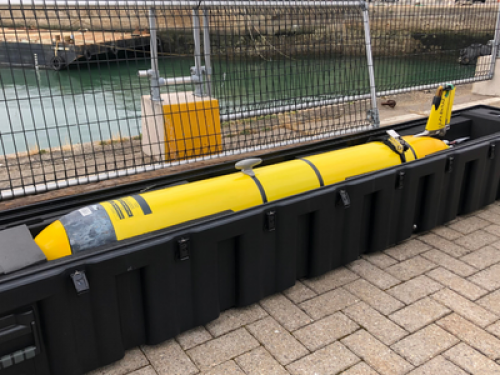 The solution
To combat the storage and transport limitations of the current design, Barum & Dewar proposed a more appropriate and space-efficient case which doubled the capacity of the number of gliders that fit into a vehicle - from two to four.
In addition, Barum & Dewar's new case design also incorporated wheels to allow loading of the equipment into vehicles without use of a forklift.
---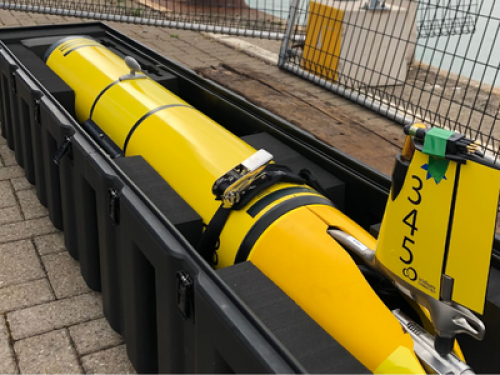 Barum & Dewar value
Barum & Dewar's consultative approach has ensured that the NOC now has protective cases that are practical, durable and effective. It also shows how Barum & Dewar worked beyond the original brief, with the result that the new design provides an immediate indirect saving on fuel costs and allows movement of the gliders into areas that would otherwise be difficult without removing them from their protective cases.
---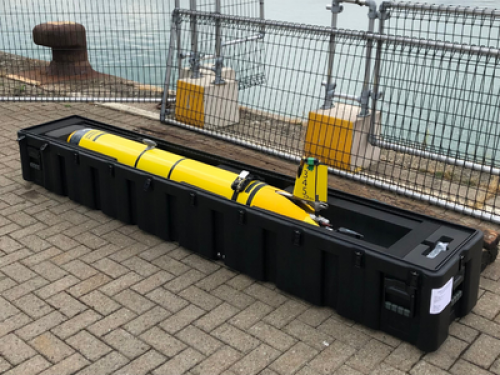 Client impact
The NOC was delighted with the quality of its new containers and the added value of being able to fit twice as many gliders into a vehicle as before.
---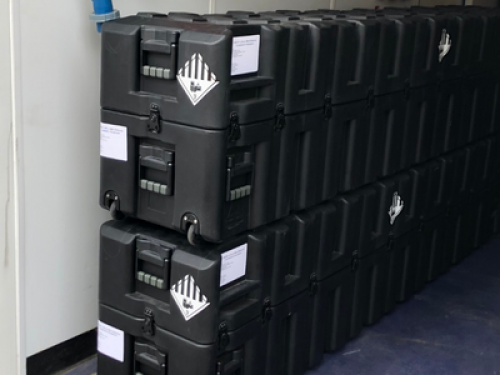 Project feedback
Barum & Dewar is delighted to once again be supplying bespoke packaging to the NOC for the transportation of its vital equipment and minimising risk within a challenging environment.
---