MP42 Containers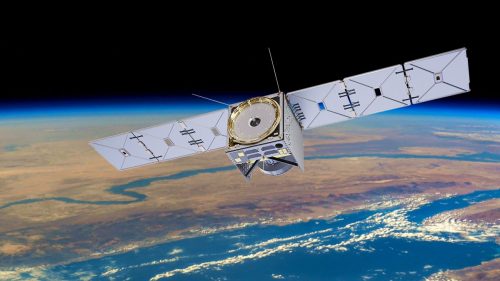 The brief
Barum & Dewar's new client, NanoAvionics, requested the supply of a satellite transportation container to ensure its MP42 microsat was protected from vibration and shock during transportation by road and air. The container needed to be cleanroom compliant and include the appropriate handling aids.
NanoAvionics is a small satellite mission integrator focused on delivering new generation satellite buses and propulsion systems for the satellite applications market. The MP42 is the company's largest built satellite yet and the first commercially available modular microsat bus in the industry. It will be deployed into low Earth orbit (LEO) via a launch agreement with NanoAvionics' launch partner.
---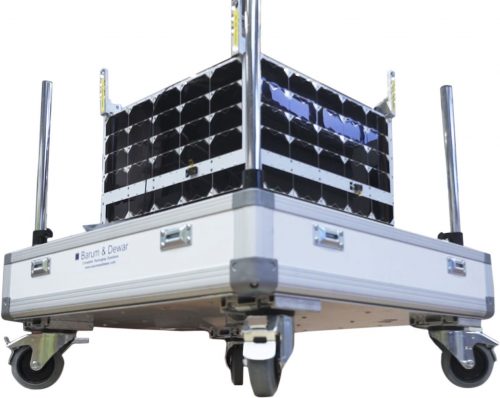 The solution
Upon initial consultation with NanoAvionics, it became apparent that Barum & Dewar's proven DELTA® style container would be the ideal solution. Fabricated in aluminium honeycomb panels fitted to anodised aluminium extrusion and whilst being lightweight it offers strength, durability and the ability to be manufactured to a custom size.
To ensure shock and vibration protection, the payload was secured to an aluminium interface plate fitted to the base via four specifically selected wire shock mounts. Clip-on swivel castors were incorporated for ease of handling and a full depth lift off lid enabling full access to the base and interface plate completed the design.
Once fully labelled, the container provided a protective solution for both the storage and transportation of the MP42 payload.
---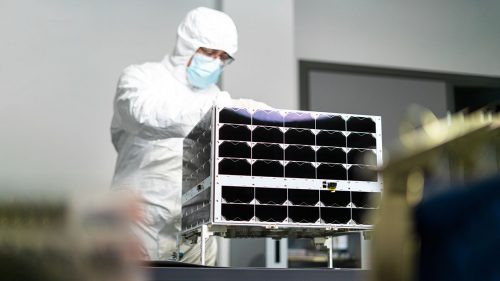 Barum & Dewar value
The extensive use of the Barum & Dewar DELTA® style container design with clients operating in the space sector provided NanoAvionics with confidence and reassurance for this project.
The shallow base and deep lift off lid design along with internal guide features ensured that loading and unloading of the payload could be done easily with minimal risk to damaging the payload.
Barum & Dewar was able to design, draw and manufacture the containers within a tight timeframe of only 12 weeks.
---
Client impact
Nanoavionics was thrilled with Barum & Dewar's ability to turn around the production of the MP42 containers within the agreed timeframe and has the utmost confidence that the MP42 payload will be stored and transported safely during the SpaceX Transporter-4 mission.
---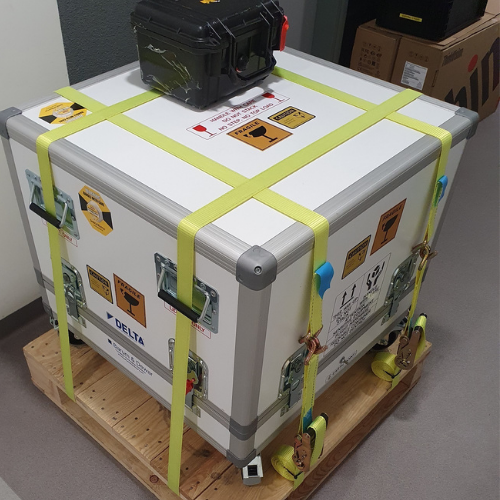 Barum & Dewar project feedback
Nanoavionics was delighted to provide a testimonial following receipt of the containers:
"Knowing that Barum & Dewar has been the leading UK supplier of transit and storage containers to the global space sector for the last 25 years made the decision to work with them for the MP42 containers an easy one. The team already had a deep understanding of the particular challenges we face in securing payload for transit into space and were able to make detailed recommendations to ensure we got the desired specification on time and on budget."
---
All image credits to NanoAvionics