Eutelsat Quantum
The brief
Long-time client of Barum & Dewar, Surrey Satellite Technology Ltd (SSTL), required a container for their Quantum project. Protecting the fragile contents of a precision-engineered composite central thrust tube standing at 2.5 metres tall during transportation was essential. A full shock and vibration analysis was therefore undertaken by our expert team.
---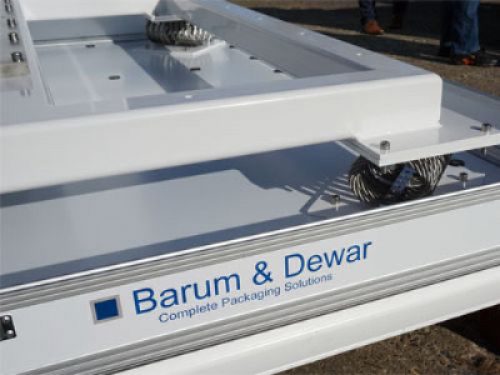 The solution
Following a detailed review, Barum & Dewar's DELTA® style of container was identified as the ideal solution for SSTL. Having proven to be a success on an earlier project for ARTES, wire mounts were chosen and mounted to a mild steel base structure to ensure the flight hardware would be fully protected against any shocks and vibration encountered during road transportation and handling.
---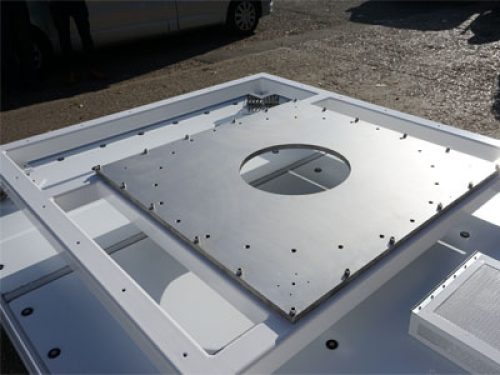 Barum & Dewar value
In order to secure the hardware to the structural container base, an interface plate was used which enabled mounting points on the thrust tube to be affixed to a CNC machined aluminium plate. This was integrated to the base via the carefully selected wire mounts, resulting in a bespoke engineered base structure onto which the thrust tube could be secured.
A number of features were incorporated into the lid, such as sling hooks, tie down points and recessed handles, to assist with guidance during removal and fitting of the lid onto the base. To complete the container, a full labelling package was applied.
---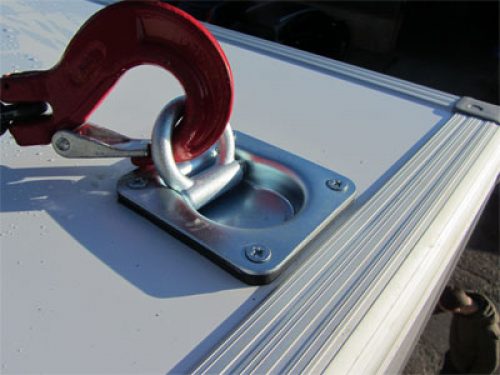 Client impact
For more than 20 years Barum & Dewar have designed and manufactured Space Flight Hardware Containers. Our unrivalled expertise created the perfect solution for our customer needs; a container designed to provide complete protection to the payload throughout transportation and all possible eventualities.
---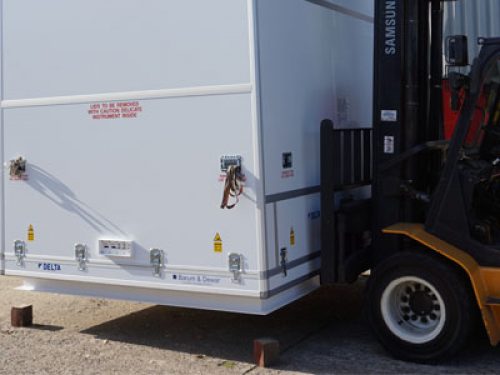 Testimonial
"The bespoke containers we use to ship our satellites and spacecraft around the world are vital to ensure that our multi-million pound spacecraft arrive in perfect condition. Barum & Dewar are regarded as a trusted partner and SSTL have used B&D to supply bespoke containers for many years and are very pleased with the product and the level of service we receive from the company."