Deployed Case Solutions
---
Background
The "Deployable" nature of this programme meant that the choice of protective packaging would be key. A range of IT hardware including printers, monitors, laptops, servers, 19" rack mounted equipment as well peripherals such as tablets, keyboards and mice all formed part of this programme and needed to have suitable shipping and storage solutions designed and supplied.
---
Approach
With an extensive range of military approved rugged cases, racks and soft bag products B&D were well placed to tackle this project.
Key drivers when considering deployable solutions were weight, ruggedness, ease of use, longevity, handling, size and a proven history of delivering on time and to an agreed cost. B&D were also able to incorporate innovative features and proven design techniques. A commercially attractive offering had to underpin the technical choices.
---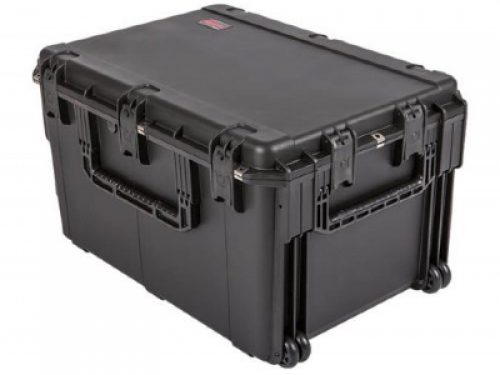 Product Choices
B&D have developed an impressive stable of industry leading brands that sit alongside its in-house manufactured products. This provides B&D with access to some of the most respected packaging solutions from around the world.
NSoIT Deployed demanded that all packaging would not only be reliable and fit for purpose but that it was to be delivered within a very tight time frame. B&D's in-house design and fabrication facilities were key to achieving this.
---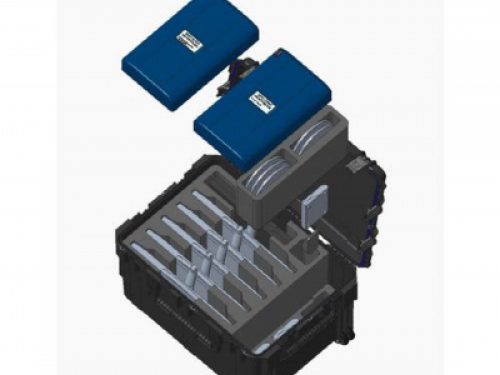 Design
As a design and manufacturing driven company Barum & Dewar thrive on challenges and jumped at the opportunity to work on every aspect of this project.
Using the latest in 3D CAD, B&D's experienced in-house Design Team modelled all contents before finalising layouts and selecting the optimal case for each category. SKB 3i series cases were chosen for items such as printers, monitors and laptops due to their extensive choice of sizes and client desire to avoid a mixed fleet solution. In addition custom pouches were created for cable management and accessory control. B&D's fully configurable DELTA® racks were the perfect fit for larger 19" rack mounted equipment – the ability to fully specify all dimensions was a key benefit the client appreciated.
---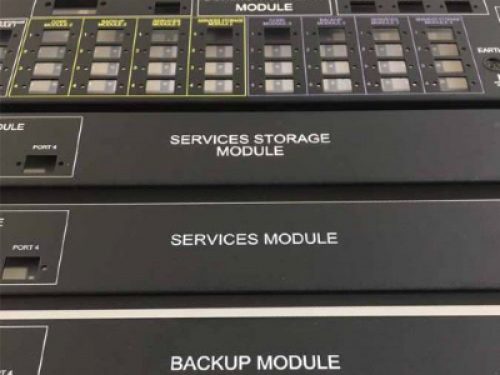 Manufacture
Lead times were a challenge with all finished packaging required within a short time frame. B&D arranged for all 3i series cases to be shipped direct from SKB's US facility to B&D's dedicated in-house Foam Fabrication facility in the UK where CNC routers ran continuously.
DELTA® racks were selected for the larger 19" equipment and following prototyping and trials these entered manufacture. Pouches for cable management were used throughout the programme to assist with deployment and all were designed in-house and manufactured to tie in deliveries of complete cases and racks. Labelling, webbing straps, ID markings, palletising, logistical control and shipping concluded the process.
Aside from the US made SKB cases all other packaging was UK manufactured and all designed in-house by Barum & Dewar.
---