Case Design - Working With Your Data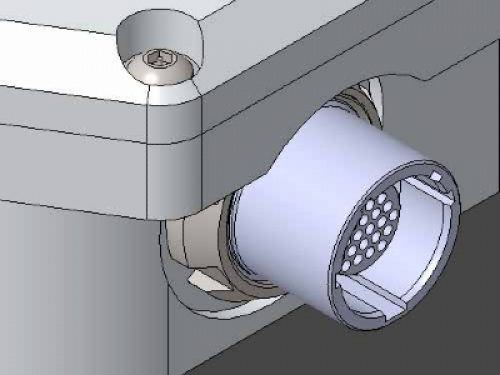 3D CAD Files
3D CAD files of your equipment are the best starting point for a transit case design. STEP files are preferred, followed by IGES as they can be imported quickly and easily into Creo Parametric, Barum and Dewar's 3D CAD modelling design software. Our designers will create apertures in foam, fixing points on interface plates or any other feature required to safely store and transport contents.
Its important to provide the file in an 'as shipped' state, including all features that will be present when the item is fitted into the bespoke transit container. Features that can sometimes be overlooked are connector caps and covers, hardwired cables etc. If they can't be included in the model then a description with dimensions is helpful. CAD files can be sent to Barum and Dewar via email, secure ftp sites, USB drives or other removable media.
---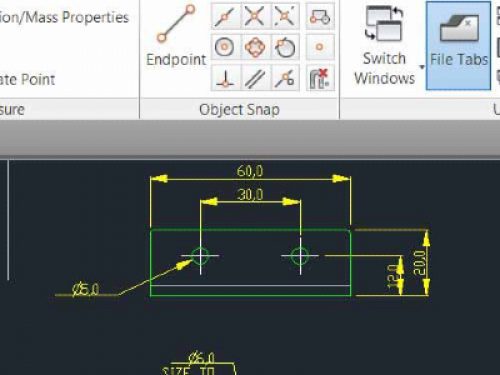 2D CAD Files
2D CAD files are a useful alternative if 3D files are not available. Barum and Dewar's designers can import DXF or DWG files into Creo Parametric and use the data to model necessary transit container features. The files need to include views of all necessary faces, allowing us to build up a complete understanding of the object to be protected. It's a more time consuming process than with 3D files but good results can be achieved.
As with 3D files, 2D files need to be provided in as 'as shipped' state and can be sent to us via the same methods.
---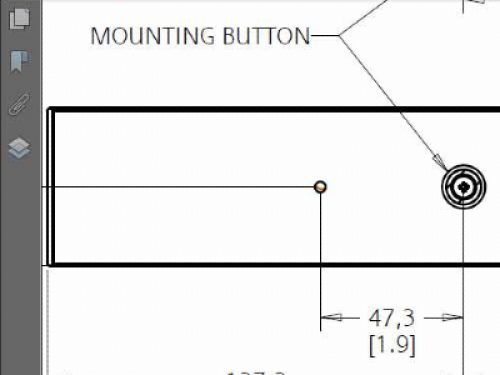 2D PDF Files
Detailed PDF files showing fully dimensioned views of equipment can be used by Barum and Dewar's designers. They will need to show all aspects of the item to enable us to design accurate case features, so when the item comes to be loaded into the final manufactured case no problems are encountered.
For simple items designs can be quickly completed, however for more complex ones the process can be slower than when using CAD files as more interrogation and checking is required to ensure accuracy.
---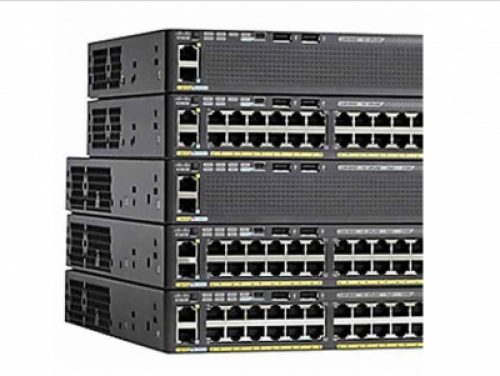 Physical Samples
Sometimes 3D, 2D or PDF files are not available. This is often because a client needs to transport items that are not manufactured by themselves. In this situation Barum and Dewar ask for the items to be dispatched to our design office for measurement. Designers take detailed dimensions of the samples and create 3D designs of transit containers from these. As with PDF files, simple items can be be quickly measured and designs completed, more complex items will take longer to complete with additional verification and checking.
If samples are high in value and sending by courier is not desirable, clients can measure and provide details of the items to Barum and Dewar for case design.
---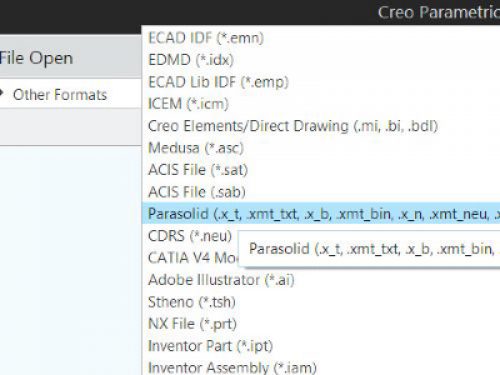 Others.....
The above methods are the most common ways in which Barum and Dewar gather information about case contents and work to design bespoke transport cases. It's not an exhaustive list, for example we can work with you to determine if other CAD file formats can be imported or if manufacturer's specification sheets provide sufficient information.
Please contact us to discuss at any time as Barum and Dewar will work with you to determine the best solution.
---