Bespoke Transit and Storage Container Refurbishment and Repair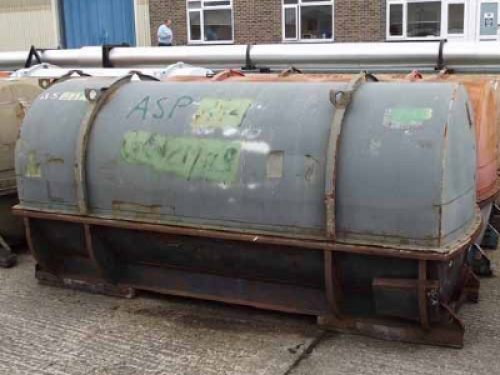 Container Repair and Refurbishment
B&D have a proven reputation as a leading design and manufacturer of bespoke transit and storage containers, in addition to this the B&D team also offer a comprehensive refurbishment and overhaul of used containers.
This is a cost effective way of overhauling used bespoke containers, giving them a much longer service life.
---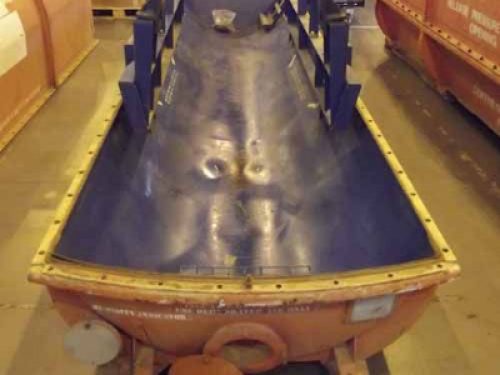 Phase 1 Enhanced Inspection and Survey Report
B&D conduct a detailed enhanced inspection and survey on the container. This typically involves sandblasting, visual inspection and assessment of structural integrity.
Upon completion of this inspection a detailed report outlining the proposed scope of work for repair is produced for our customer to review, along with time scale involved for completion.
A cost break down is also provided giving a fixed cost for the completed refurbishment.
---
Phase 2 Repair and Refurbishment
This is bespoke to each container, examples of processes undertaken are:
Welding and panel beating
Structural strengthening
Line X internal of containers (prevents ingress and very hard wearing)
Sealing of containers that are pressurised
Replacing / repairing parts
Replacing / repairing lifting points / feet
Painting and stenciling, customer logos / branding
---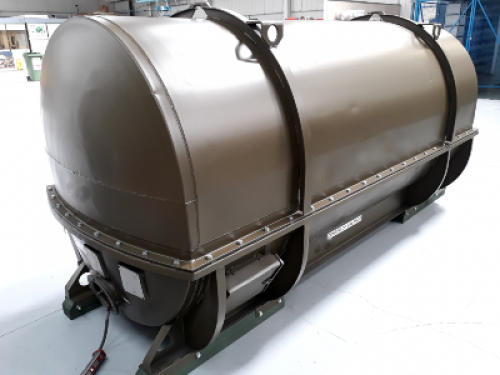 Competition of Repair and Refurbishment
The bespoke transit containers are finished to the customer's requirements, selecting the required paint RAL code, stenciling and any branding required.
Testing is also carried out as required to the customer specification agreed in phase 1 scope of work, an example of this is a 24 hour pressure test for sealed containers.
---