The CHAS 2022 Rocking Horse Ball is back with a Wizard of Oz themed extravaganza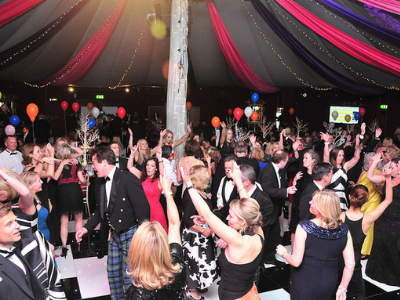 One of the highlights in the Charity social calendar is the CHAS Rocking Horse Ball and Barum & Dewar are delighted, once again to be hosting a table of guests at this wonderful event. Taking place on Friday 17th June at Prestonfield, this year's Rocking Horse Ball is the first to take place since 2019.
For thirty years Children's Hospices Across Scotland (CHAS) has been offering a full family support service for babies, children and young people with life-shortening conditions. This includes palliative care, family respite and support – through its hospices, homecare services and hospital presence. Over 16,700 children in Scotland are living with a life-shortening condition and CHAS want to reach every single one of those that need support because no family should face the death of their child alone.
Find out more about the work CHAS does here: https://www.chas.org.uk/